Appalachian State University's Director of Sustainable Business Jim Westerman recently coauthored a textbook Organizational Communication: Today's Professional Life in Context.
Westerman's co-author, Edward C. Brewer, is a professor of communication studies in Appalachian's College of Fine and Applied Arts.
The first edition, published by Oxford University Press, teaches students how to apply theory in diverse real-world contexts including government, small and family-run businesses, nonprofit organizations, and entrepreneurial ventures. The book presents the increasingly global and mediated nature of communication in organizations.
The text is the first organizational communication text to build in issues of business sustainability, social justice, ethics, and diversity (including gender and racial equity).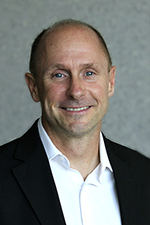 Westerman is a professor in the Department of Management in the Walker College of Business and holds the James E. Holshouser Distinguished Professor of Ethics. His research focuses on sustainability, ethics, organizational behavior, and human resource management and his work has been published in the Journal of Organizational Behavior, the Academy of Management Learning and Education; Group and Organization Management, and the Journal of Business and Psychology, among others.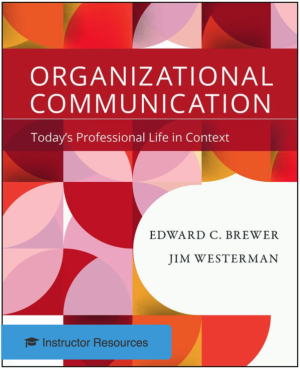 Tags: